Vaden Nissan Hilton Head Tire Center in Bluffton, SC
We operate a Nissan tire center that provides local Nissan owners with a one-stop tire sales and service experience. Choosing us extends peace of mind knowing you can trust us for all of your Nissan's tire-related needs. We employ certified technicians who acquire tire service expertise from systematic factory training and extensive experience performing all-inclusive tire maintenance for the Nissan Rogue, Altima, Kicks, Pathfinder, Sentra, and other Nissan models. Our complete tire service menu includes inspection, rotation, balance, alignment, and replacement. Check the current specials to save on new tire sales and services. Contact us to experience the Nissan tire advantage at Vaden Nissan Hilton Head.
Offered Nissan Tire Services: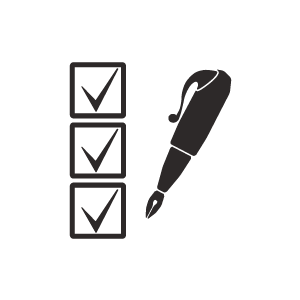 Tire Inspection
Regular tire inspections are essential; during these inspections, our technicians will check the tires for physical damage, measure the tire tread depth, and inspect the tire pressure, adjusting it if needed.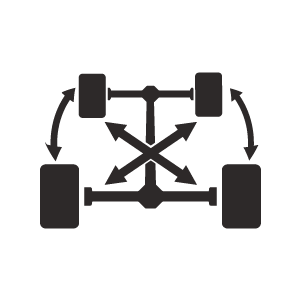 Tire Rotation
Regular tire rotation ensures that your tires wear down at a relatively even rate; this can help keep you safe and comfortable longer, improve your fuel economy, and make your tires last longer on the road.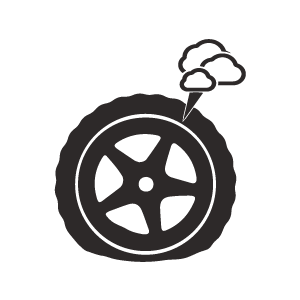 Flat Patching
If you have a flat tire from a puncture located in the tire tread, chances are we can patch it up for you; however, damage to the tire's sidewall or shoulder will generally require you to have your tires replaced.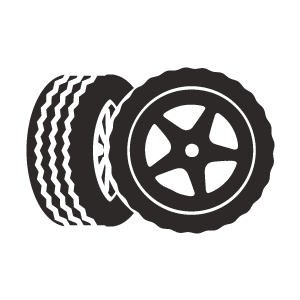 Tire Sales
Our tire center is the area's premier opportunity for Nissan owners to access a vast selection of high-quality tires manufactured by the most popular brands in the correct size and preferred tread type. Top-selling tires at Vaden Nissan Hilton Head are Goodyear, Michelin, Continental, Yokohama, Hankook, Pirelli, Bridgestone, Dunlop, and Pirelli. Visit the online tire finder to browse the tires available for your Nissan model. Choose your preferred tire and schedule the installation service at your preferred appointment day/time at Vaden Nissan Hilton Head.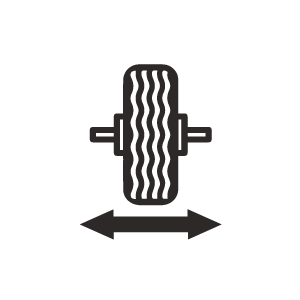 Tire Balance
If your tires are not properly balanced, they will create an uncomfortable driving experience and may develop an uneven scalloped or cupped wear pattern; we will use OEM tools and small weights to ensure your tires are balanced.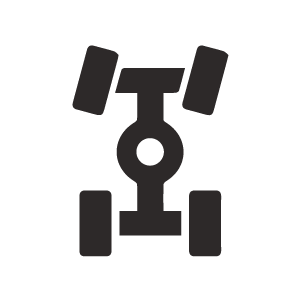 Wheel Alignment
Wheels that are not properly aligned can be dangerous and inconvenient, and they can also lead to your tires wearing down unevenly; we recommend that you visit us at least once a year for wheel alignment service.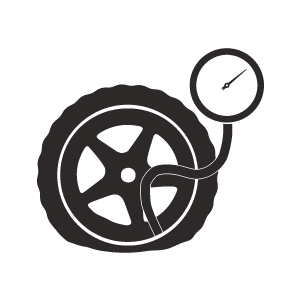 Tire Pressure Monitoring System (TPMS) Repair
The Tire Pressure Monitoring System (TPMS) keeps tabs on your tires to ensure that they are all properly inflated, and we can help you deal with any TPMS problems by performing service on the system.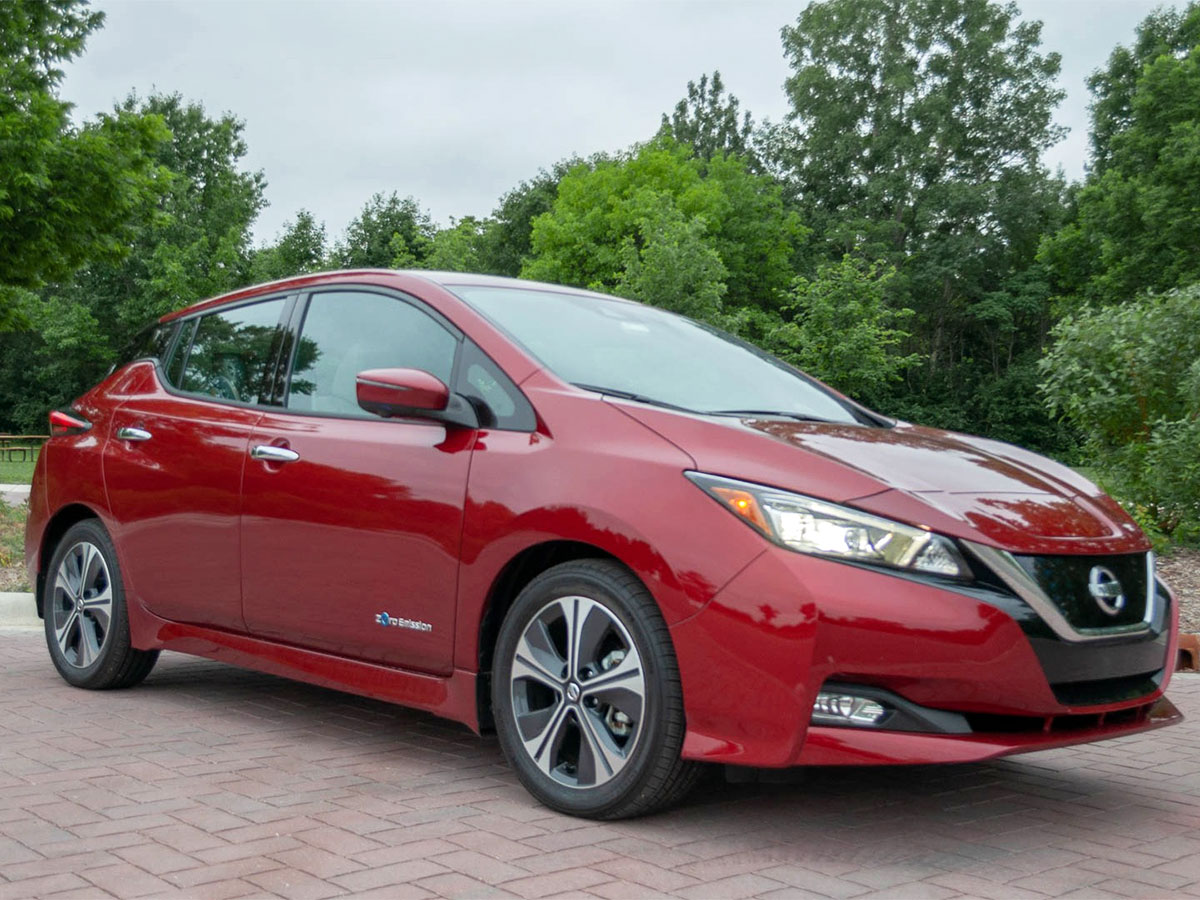 Nissan-Certified Tire Services
Recommended tire maintenance promotes even wear, extended life, enhanced fuel efficiency, and smooth handling for the most pleasant and safe driving experience. Nissan tire maintenance begins with frequent inspections that check for damage, evaluate wear rates/patterns, measure remaining tread depth, and adjust inflation to specifications. Nissan recommends tire rotation service every 10,000 miles, which presents a maintenance efficiency opportunity by bundling synthetic oil changes with the same 10,000-mile service interval. Wheel balance service ensures centered weight for a comfortable, shake-free ride with reduced suspension depreciation—we complete wheel balance service with a digital balancer for precision weight distribution. Get the best results with wheel balancing alongside tire replacement and rotation service. Nissan recommends wheel alignment service every 12 months to ensure the wheels' angles – camber, caster, and toe-in – are at factory specifications, with the wheels pointing straight, opposite wheels parallel, and perpendicular to the road. Tire replacement is an as-needed service performed due to shallow tread depth, rapid/uneven wear, or damage. Tire replacement service includes mounting, balancing, and installing tires, old tire disposal fees, shop supplies, and 24-month road hazard coverage (if applicable).
Schedule Tire Service at Vaden Nissan Hilton Head, Near Okatie and Pritchardville, SC
Schedule a tire service appointment online or by phone. Many customers choose online service scheduling to book appointments at their convenience by submitting basic contact, vehicle, service(s), and preferred appointment day/time details.
Complimentary Amenities
Nissan owners choose us for the peace of mind provided by all-inclusive maintenance and repairs according to Nissan-certified standards. You can easily gain peace of mind and maximum customer satisfaction with Nissan-certified service by certified technicians with genuine OEM parts in a state-of-the-art service center. Check the monthly maintenance offers and schedule your service appointment at Vaden Nissan Hilton Head.
Complimentary Multi-Point Inspection
Certified Technicians
State-of-the-Art Facility