Vaden Nissan Hilton Head Parts Center in Bluffton, SC
Our commitment to Nissan service excellence includes providing customers with genuine OEM parts meeting strict quality assurance and value guaranteed by a warranty. Whether you own a Nissan as a skilled do-it-yourself mechanic or at the service center for Nissan-certified service, our parts center is here to meet your replacement part needs. We carry genuine OEM parts meeting factory specifications with the perfect fit, high-quality materials, rigorous performance testing, and durability guaranteed by a warranty. Check the specials to save on genuine OEM parts. We recommend scheduling a Nissan-certified service that includes a certified technician installing genuine OEM parts. Contact the parts department for your replacement parts and service requirements at Vaden Nissan Hilton Head.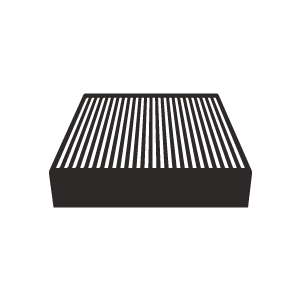 Filters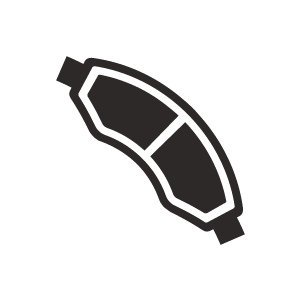 Brakes
Learn More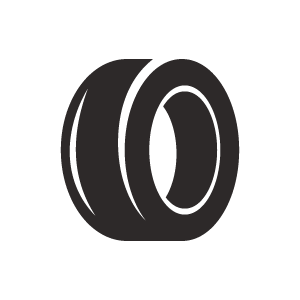 Tires
Learn More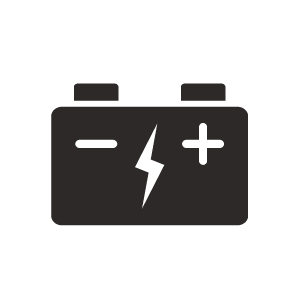 Batteries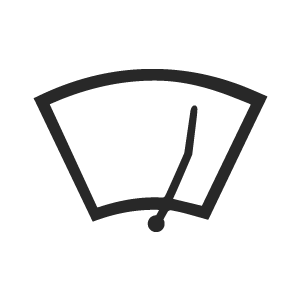 Wiper Blades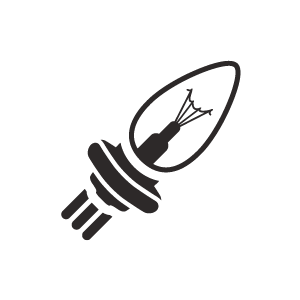 Lights
Nissan Parts Near Okatie, SC
We order and quickly obtain replacement parts for rare repairs required less commonly than routine maintenance. Filters collect debris within primary systems to avoid damage and promote the best driving experience. Filters get clogged and require regular inspections and replacement. Contact us when your Nissan needs genuine OEM engine air, cabin air, oil, or fuel filters. Your Nissan relies on several essential fluids for primary system lubrication, hydraulic performance, and engine temperature stabilization. Fluids break down, contaminate, and require exchange service for peak vehicle performance. Contact us when your Nissan needs OEM motor oil, brake, transmission, coolant/antifreeze, and power steering fluids. The brake system relies on several components to create intense friction that resists forward momentum. The brake system requires routine maintenance and as-needed repairs when essential components lose integrity. Contact us when your Nissan needs genuine OEM brake pads, rotors, calipers, lines, or master cylinder. Combustion engines require batteries for the starting spark. Batteries lose integrity due to electrical cycling and extreme temperatures, causing acid stratification and the inability to hold electricity. Batteries have a three to five-year expected life. Contact us when your Nissan needs a top-quality OEM battery.
Complimentary Amenities
Nissan owners choose us for the peace of mind provided by all-inclusive maintenance and repairs according to Nissan-certified standards. You can easily gain peace of mind and maximum customer satisfaction with Nissan-certified service by certified technicians with genuine OEM parts in a state-of-the-art service center. Check the monthly maintenance offers and schedule your service appointment at Vaden Nissan Hilton Head.
Complimentary Multi-Point Inspection
Certified Technicians
State-of-the-Art Facility