Vaden Nissan Hilton Head Accessories Center in Bluffton, SC
Nissan is a renowned automaker known for reliable and practical vehicles with a comfortable driving experience desirable among all motorists. Nissan owners install accessories for a customized driving experience meeting personal transportation preferences. Our accessories center connects local Nissan owners with a wide variety of genuine Nissan accessories available for all Nissan models, including the Rogue, Altima, Kicks, Pathfinder, and Sentra. Choosing genuine Nissan accessories is a wise decision for better quality and value versus aftermarkets not manufactured according to Nissan's rigorous quality assurance. Continue reading about the genuine Nissan accessories available for ideas regarding your Nissan's customization. Contact us to order genuine Nissan accessories at Vaden Nissan Hilton Head.
Best Selling Nissan Accessories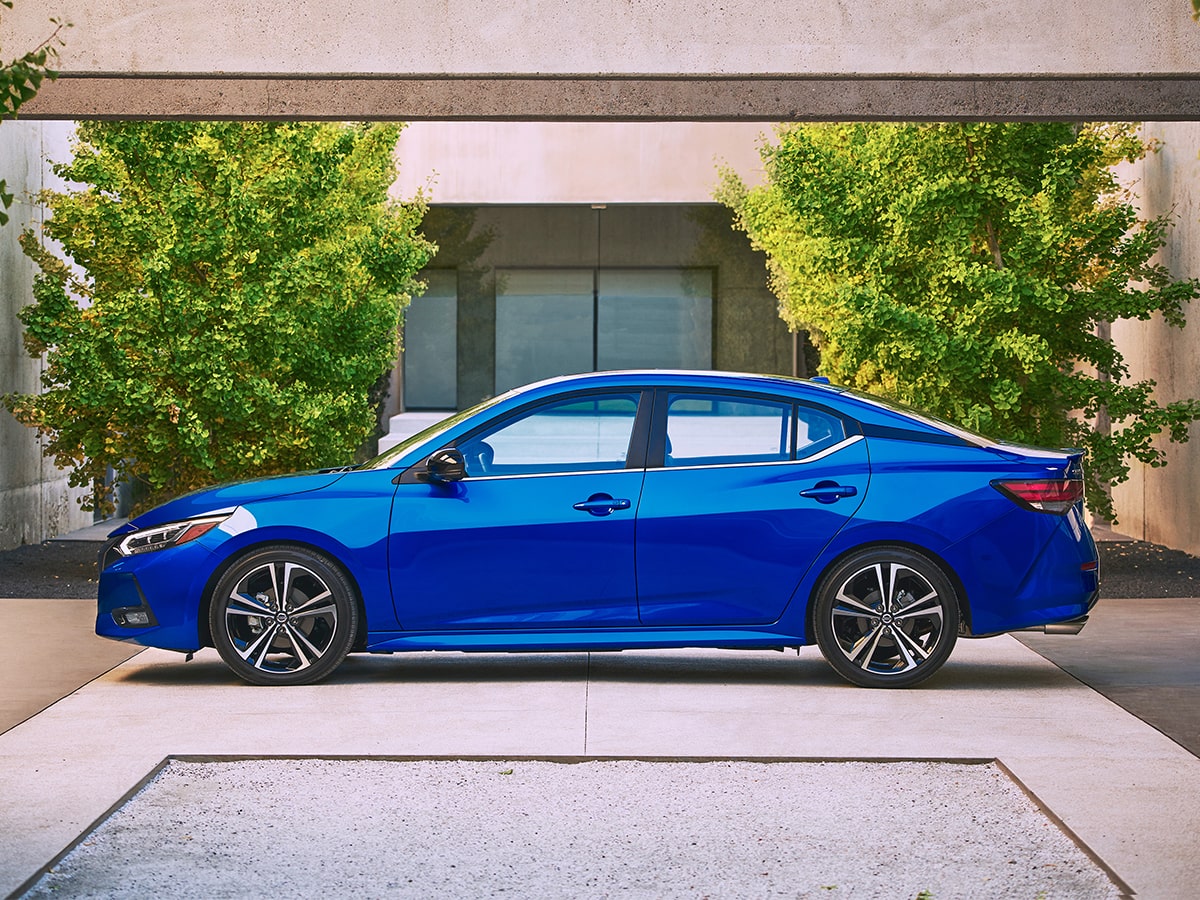 Wheels
If you've been interested in getting a new set of rims for your vehicle, check out the OEM wheels we carry in our accessories department. Not only do these wheels look great, but they are high in quality and designed to fit your vehicle; come check out our extensive stock!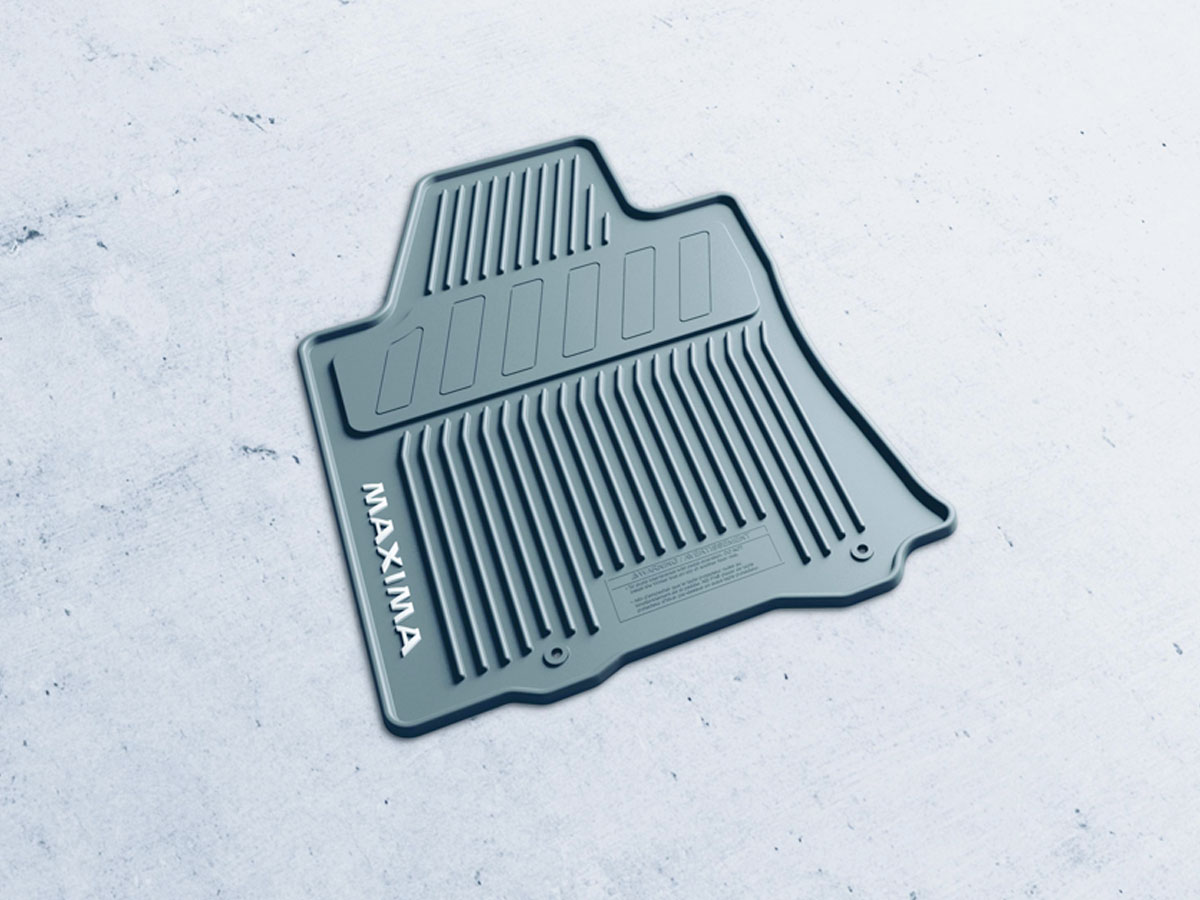 Comfort and Protection
Keeping your vehicle protected is easy with accessories like all-weather floor mats, trunk liners, car covers, and more; you can also stay comfortable with a variety of comfort accessories. We have these accessories in stock and can help you pick the ones that are right for you!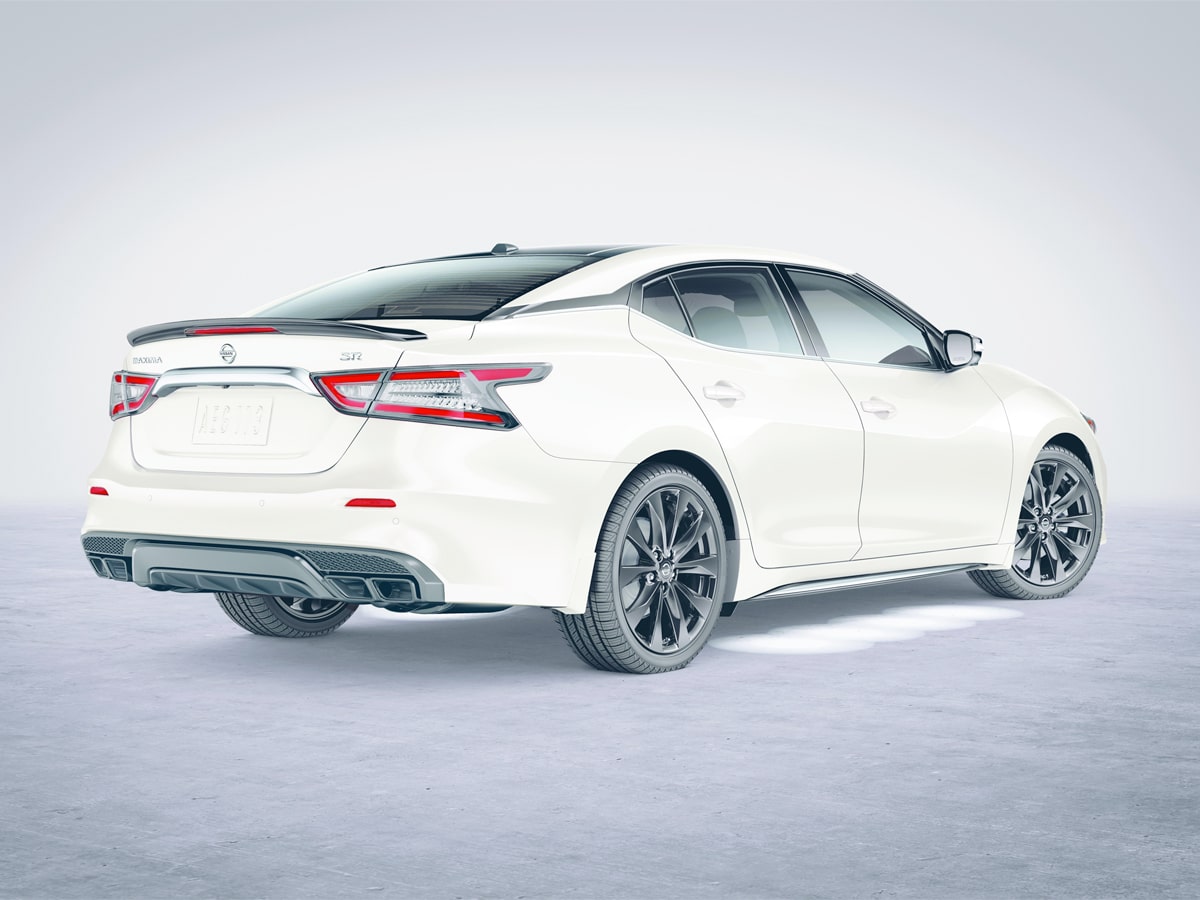 Style and Design
Whether you're interested in outfitting your car with a sleek spoiler or you want to add extra exterior trim to accentuate your vehicle's already impressive looks, come by our accessories department! Our experts can help you figure out how to make your vehicle look its best.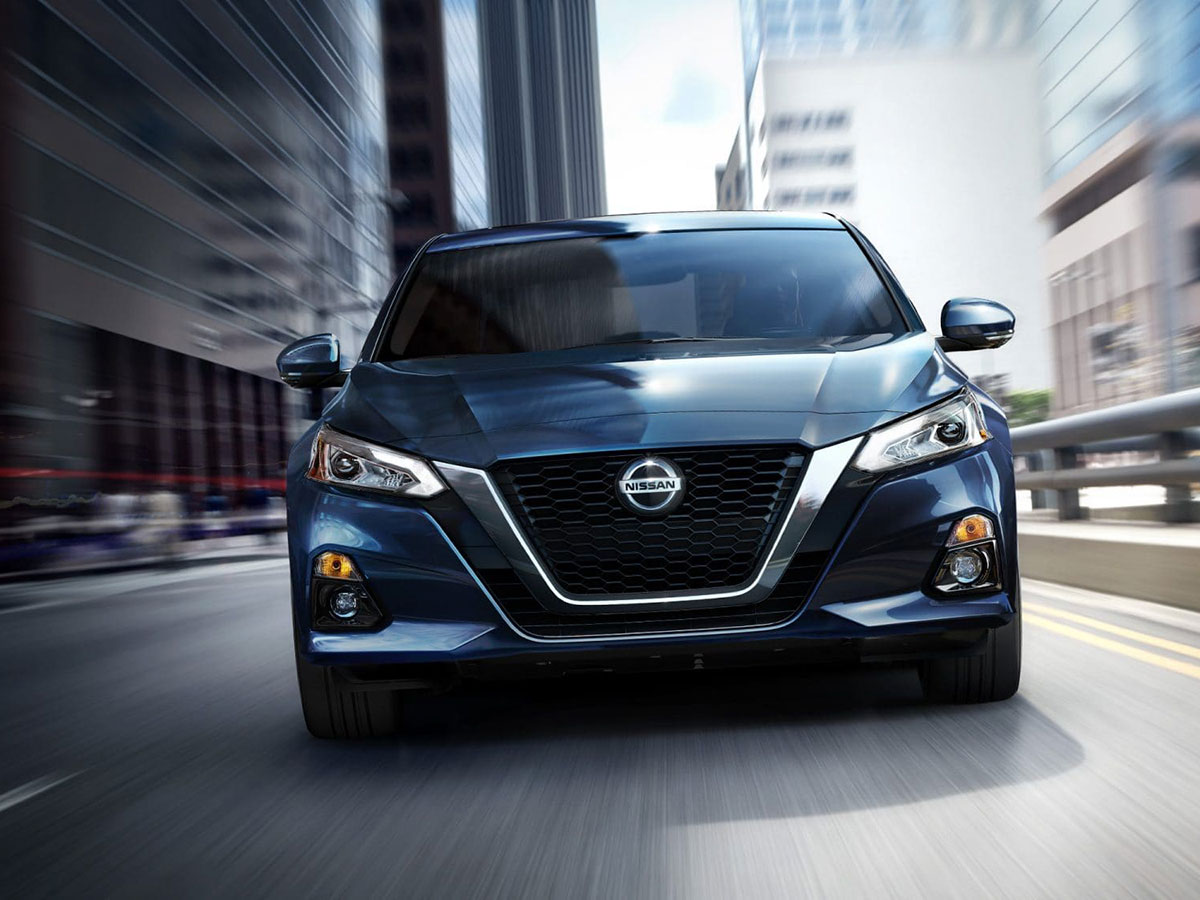 Storage
Storing cargo can be difficult on its own, but we have a number of accessories that can make it easier. Whether you're looking to extend your storage capacity or organize your cargo area, you can find what you need in our well-stocked accessories department.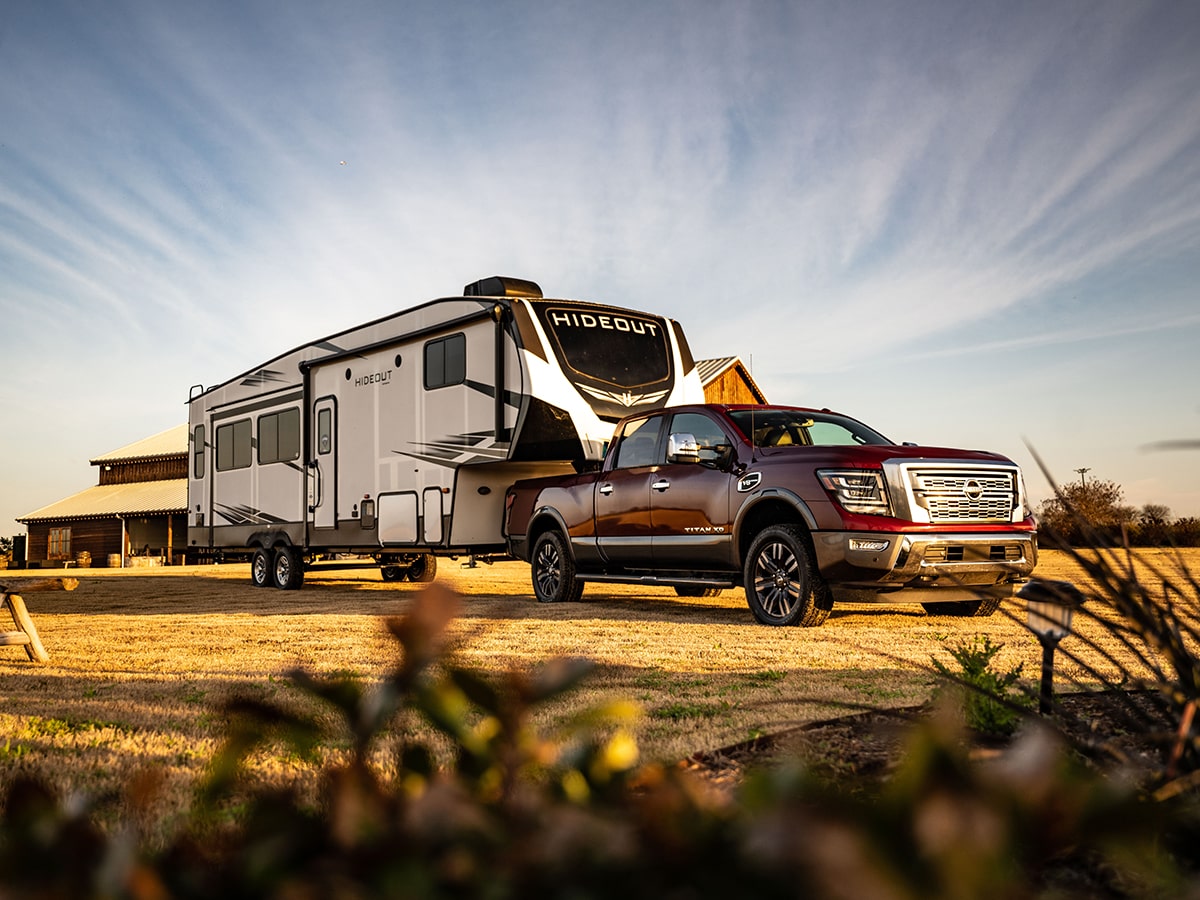 Performance
Whether you're looking to outfit your vehicle with an improved exhaust system or are interested in any other type of performance-enhancing accessory, come to our accessories department. Our experts will help you find exactly what you need.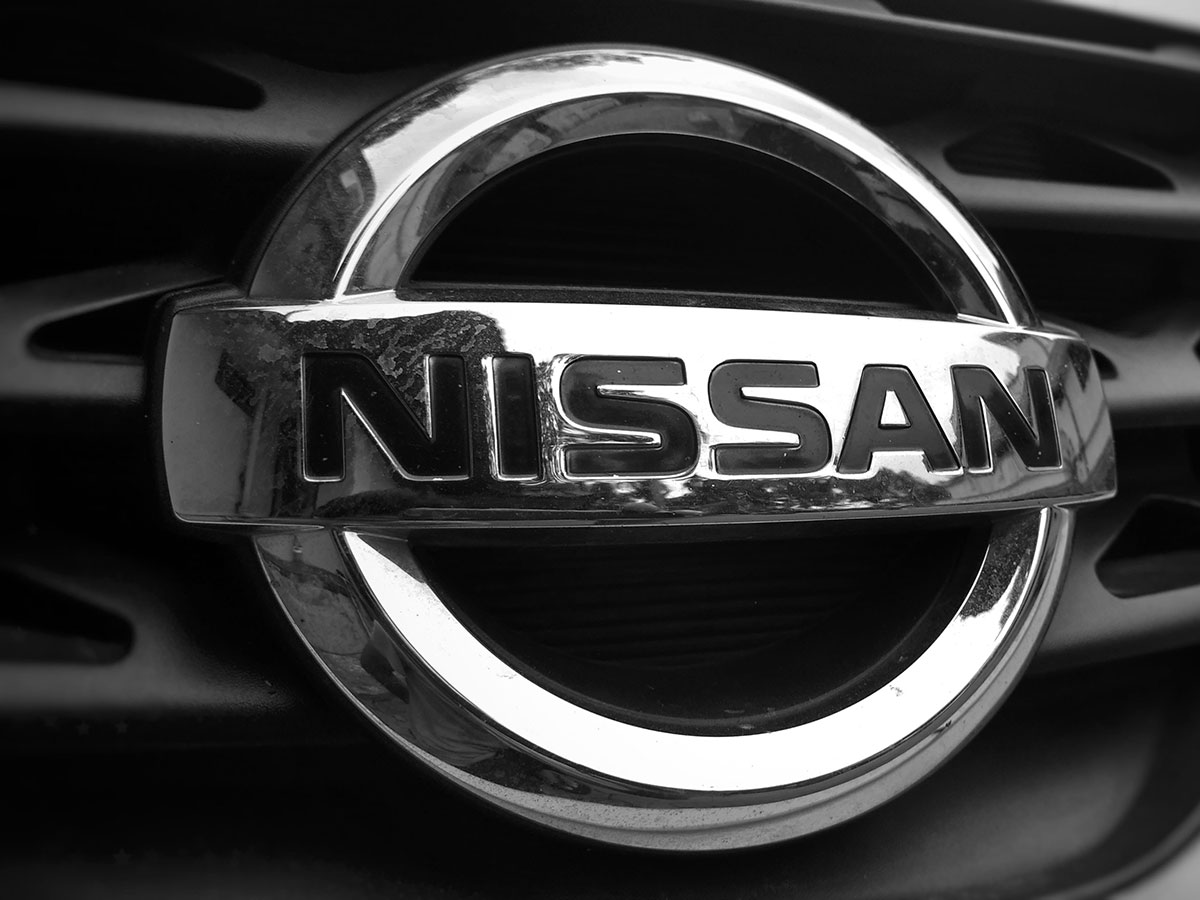 Car Care
Taking good care of your vehicle is easier with car care accessories. Our accessories department is well-stocked with car care tools and chemicals to help you keep your vehicle clean and protected.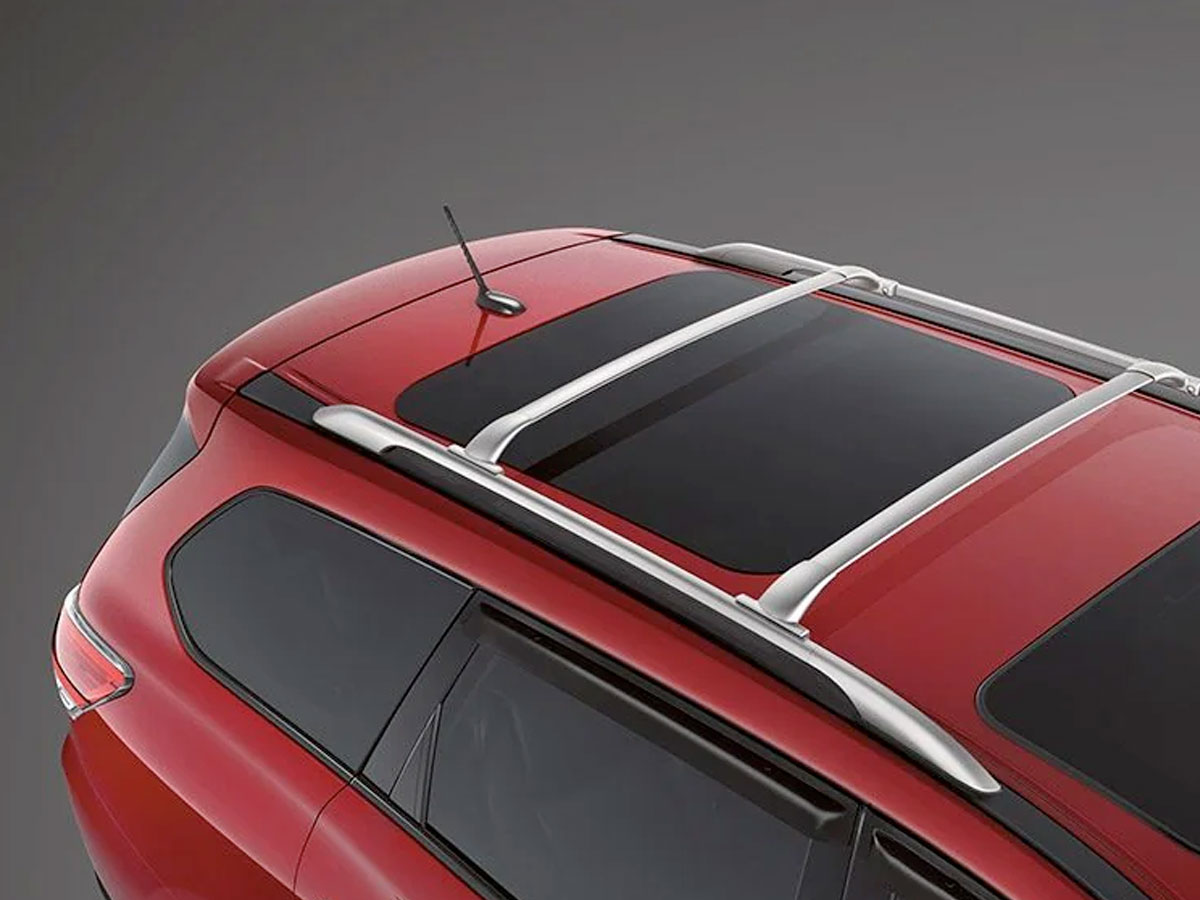 Utility
Making the most out of your vehicle is easier with utility accessories! With rooftop carriers and other accessories, you can make your vehicle provide even better service.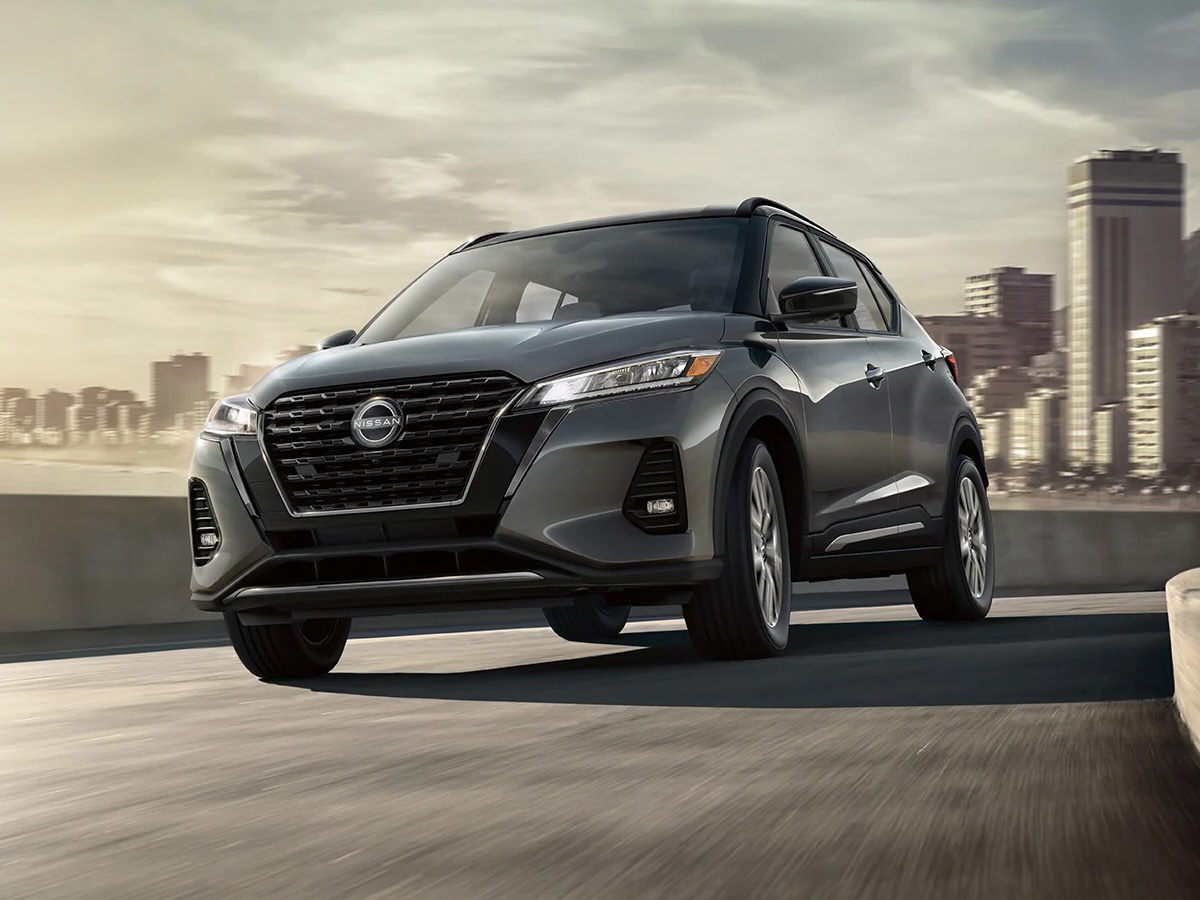 Electronics
We are proud to stock a huge variety of electronic upgrades in our accessories department, ranging from audio upgrades to auto-dimming rearview mirrors. Browse our selection or talk to one of our experts to figure out what's best for you.
Nissan-Certified Accessory Installation Service
We encourage Nissan owners purchasing genuine Nissan accessories to consider installation requirements. While some accessories install easily, others have more complex installation requirements better left to experts like our factory-trained and certified technicians. Order genuine Nissan accessories and contact us to schedule Nissan-certified installation service at Vaden Nissan Hilton head.
Order Nissan Accessories at Vaden Nissan Hilton Head Near Pritchardville, SC
Nissan owners can order genuine Nissan accessories online or by phone. Visit the online genuine Nissan accessories finder to order at your convenience. Call the parts and accessories center during operational hours with genuine Nissan accessory questions and place your order.
Complimentary Amenities
Nissan owners choose us for the peace of mind provided by all-inclusive maintenance and repairs according to Nissan-certified standards. You can easily gain peace of mind and maximum customer satisfaction with Nissan-certified service by certified technicians with genuine OEM parts in a state-of-the-art service center. Check the monthly maintenance offers and schedule your service appointment at Vaden Nissan Hilton Head.
Complimentary Multi-Point Inspection
Certified Technicians
State-of-the-Art Facility